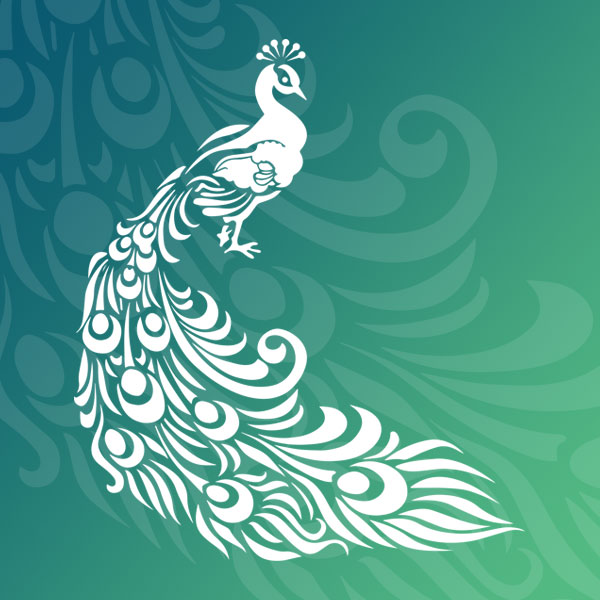 Andrew Peacock
Director
Andrew has been an electrician for over 20 years, starting up his own business 7 years ago. After working with AVS for many years he was given the opportunity to take it over and has now been the owner since February 2017.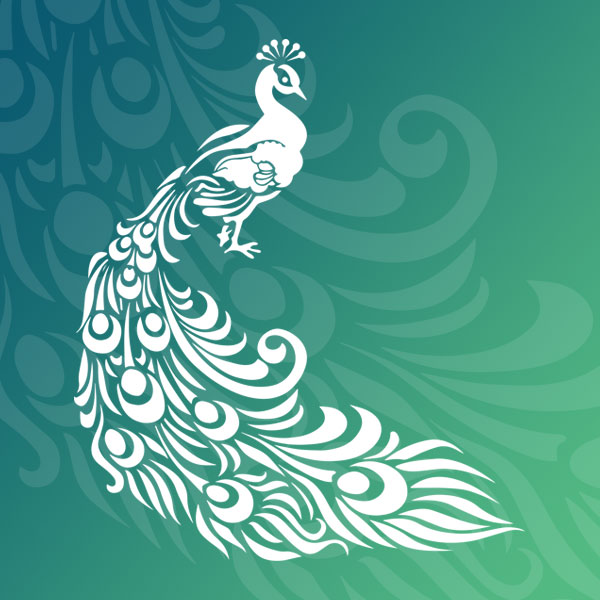 Sarah Peacock
Director
Sarah is a nanny by trade but after having children she has become a full time mum. Sarah is in charge of admin and accounts.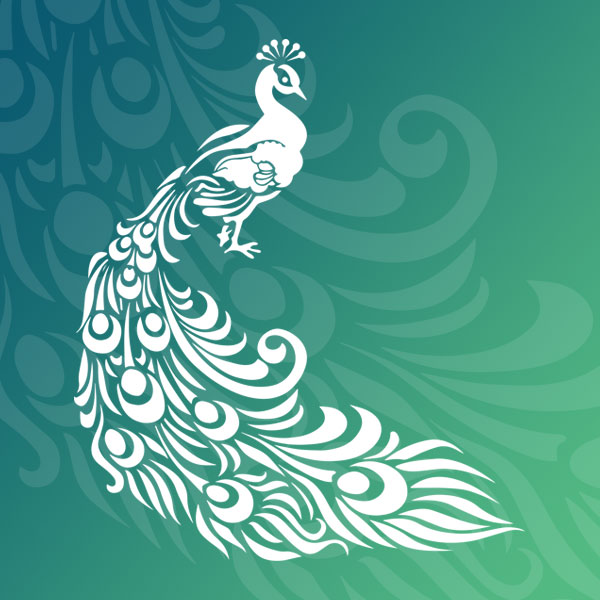 Dan Timbrell
Electrician
Dan joined us in 2017, after working for a larger company for 6 years, we wanted a new recruit and he wanted the challenge.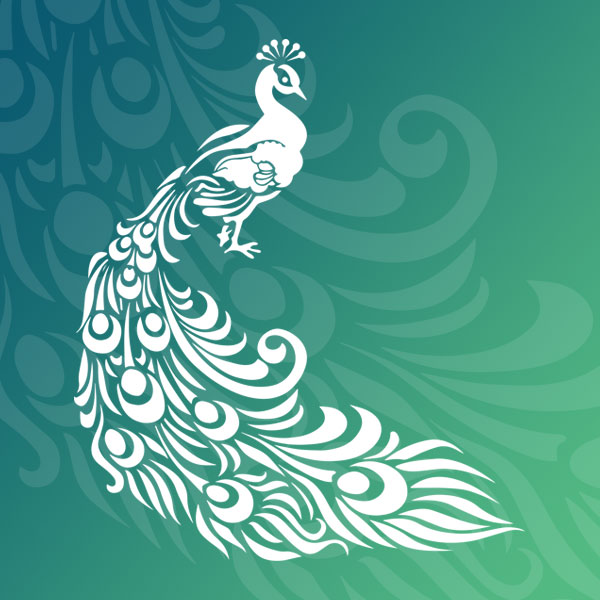 Harry Clapton
Apprentice Electrician
Harry is currently completing his apprenticeship course with us. He joined the team fresh from school and works in both the electrical and audio visual sides of the company.