OLEV/Rolec EV Charge Point Installation Partner
Peacock Electrical is an official partner with Rolec EV to supply and install Charging solutions for all types of customer, from domestic to commercial.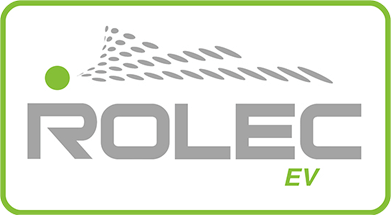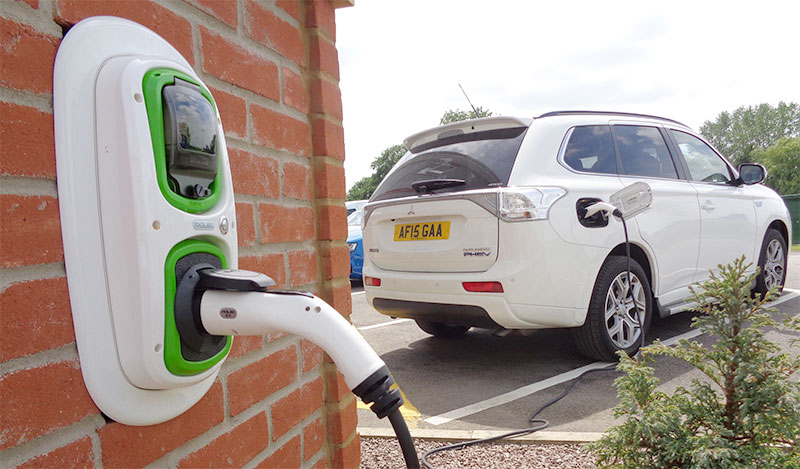 OLEV/Rolec EV approved Installers
Our engineers are qualified to supply and fit domestic, commercial and work-based charging Rolec EV Charging solutions to the highest possible standards.
Rolec EV is a division of Rolec Services specialising in the design and manufacture of a comprehensive range of electric vehicle (EV) charging solutions. We have partnered with Rolec EV because they offer quality products at competitive prices.