Home automation from Rako
Applications for Home Rako lighting systems make the Smart Home dream a reality. Mood lighting systems offer the user the ability to recall a scene, or mood of lighting at the touch of a single button despite controlling multiple circuits and lamp types. Circuits are split to define zones and highlight room features and then programmed to suit the different uses of a space.  Advanced programming features allow master off control from any keypad or maybe a button to create a welcome home scene. The addition of a TCM time-clock module provides 'Holiday Mode' security, timed events and astro dawn/dusk programming.
Intuitive and Intelligent Interfaces
Push button systems allow two, or multi-way control and can be controlled from hand-held remotes, as well as the new generation of Smart phones. Digital communication means system integration is easily achievable, linking lighting to audio-visual, security and home controllers, including control of curtains, blinds and screens. Advanced technologies allow control of all light fittings, including the dimming of LED's fluorescent lighting and low voltage fittings, saving energy and increasing lamp life as lamps are dimmed.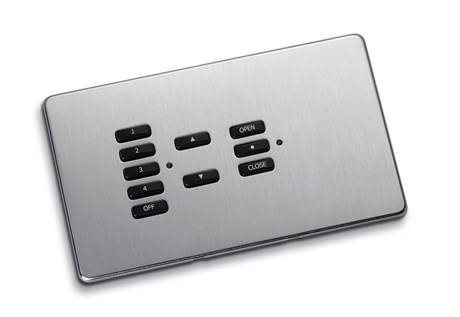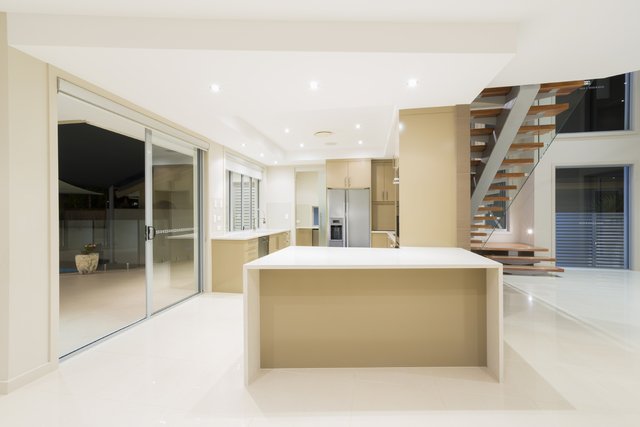 A Wide Range of Options
Rako offers a number of installation options including wireless control for ease of installation and retro-fit applications. More complex projects may suit the wired network with centralised RAK units, or possibly combined systems giving a mix of both. The ability to offer wireless, wired or combined options means Rako can offer the best possible approach for any project and gives the safety net should cables be forgotten, or extra wall-plates be needed after walls are sealed.